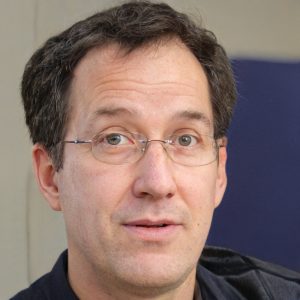 Rick Grantham is an associate professor of English at Rutgers University in New Brunswick. He specializes in British and Irish literature of the nineteenth and twentieth centuries, with a particular focus on Irish writers such as James Joyce, Samuel Beckett, and Seamus Heaney.
Grantham received his BA from Bowdoin College and his PhD from Rutgers University. He has held teaching positions at both Rutgers and the University of Connecticut before returning to his alma mater to take up his current role.
In addition to his academic work, Grantham is also a published poet and essayist. His poetry has been anthologized in several collections, and his essays have appeared in journals such as College Literature and Contemporary Literature. He also writes academic papers for online essay writing services.
Grantham is currently working on a book-length study of Joyce's final novel, Finnegans Wake. He is also the editor of the forthcoming Cambridge Companion to Irish Literature.